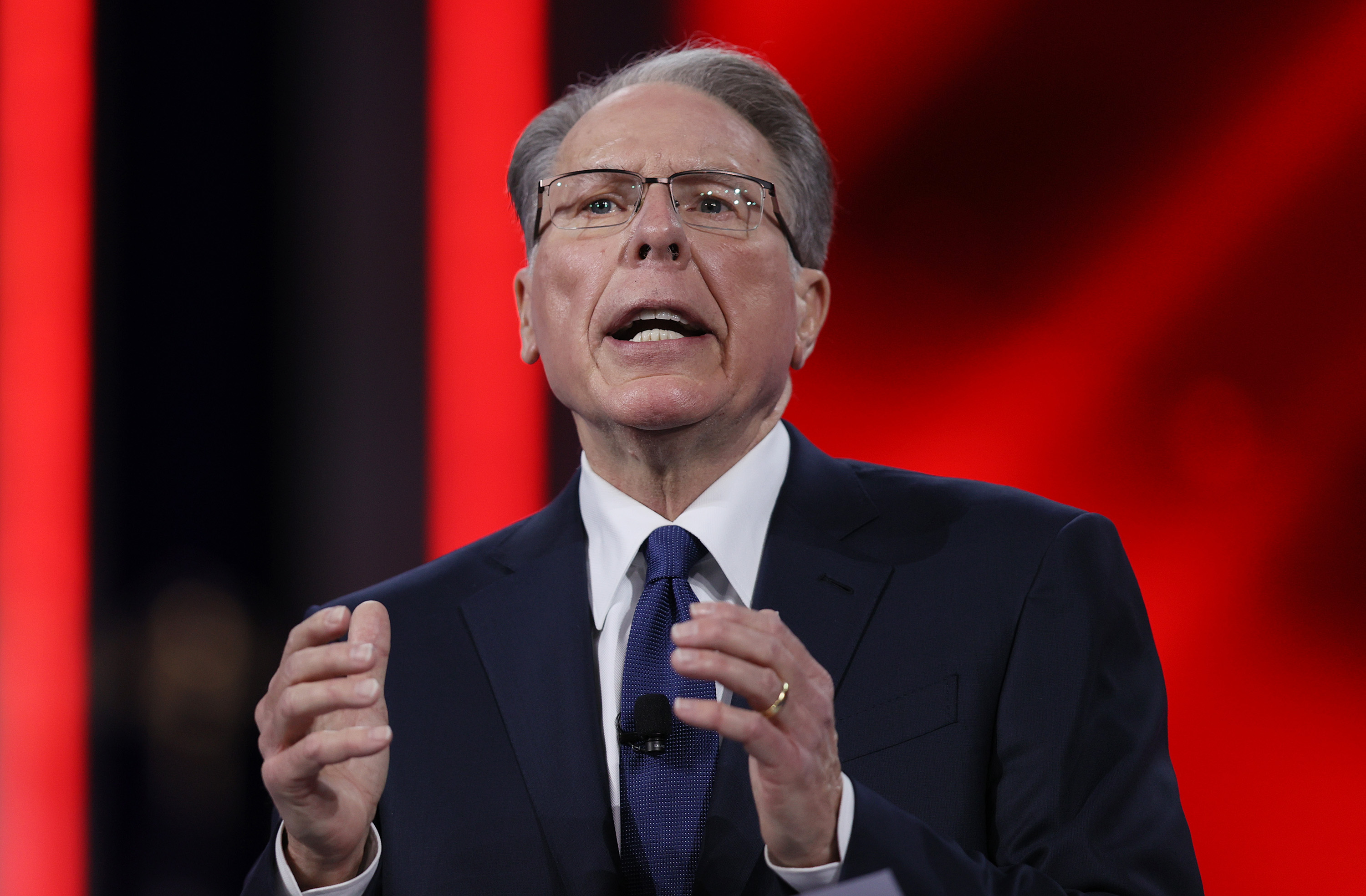 The National Rifle Association's board of administrators voted Monday to re-elect longtime CEO Wayne LaPierre, signaling that the gun rights team isn't converting path regardless of a upward push in mass shootings and its personal inner turmoil. 
LaPierre has been answerable for the NRA's daily operations since 1991 and has formed its no-compromise option to lobbying towards gun keep watch over, even after New York's legal professional common accused him of the use of the crowd as his "personal piggy bank." 
The NRA stated in a observation that the vote used to be "almost unanimous," as a rival candidate, former Republican congressman Allen West, gained improve from just one board member. 
Read extra at NBCNews.com.