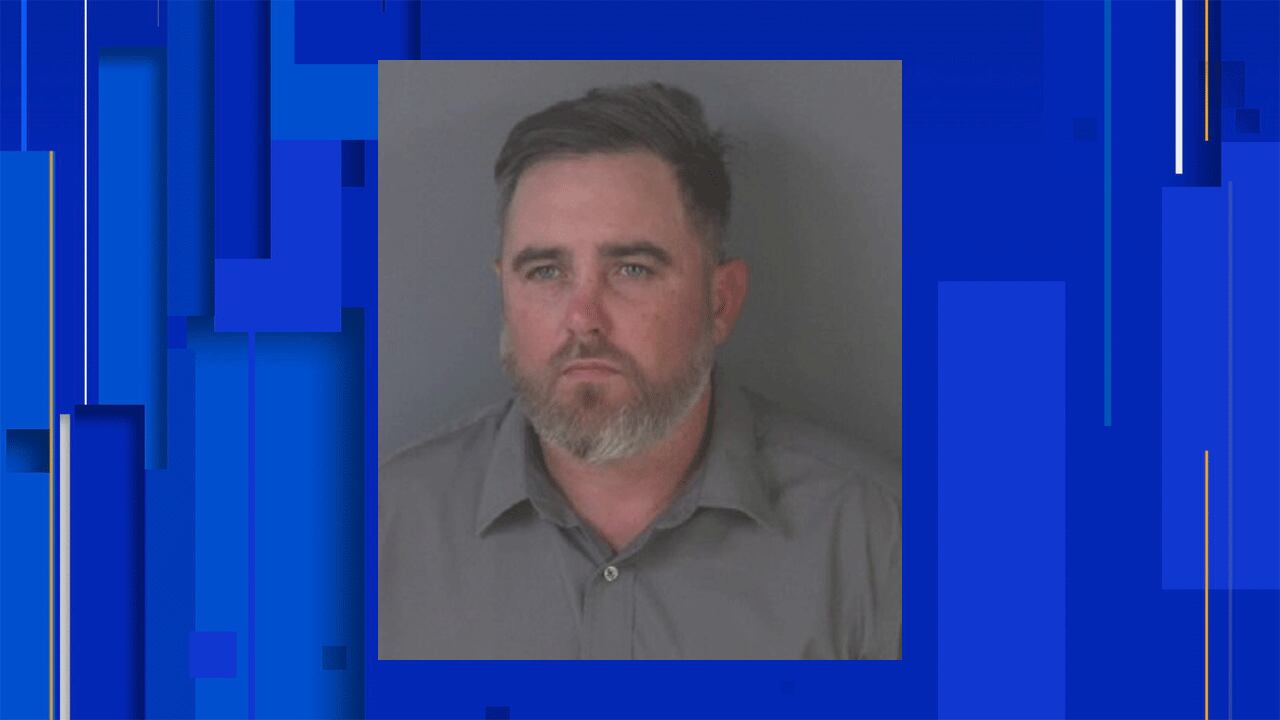 After a man died last week following an April crash in Clay County, the driver accused of causing the wreck was back in court on Monday.
Early Monday afternoon, Gavin Conroy's family and friends gathered outside the Clay County Courthouse for Clifford Ringer's first court hearing on his bond status since Conroy, 23, of Clay County, died.
"Just to show support, show that the fight should continue," said Corey Whitlatch, Conroy's uncle. "We need to keep justice going."
Monday's bond hearing was the latest for Ringer, 40, of Middleburg, who is charged in the fiery crash in Orange Park. Earlier this month, he was denied bond — a relief to Conroy's family.
Since the last hearing, Conroy's mother told News4JAX that her son died after suffering burns on 93% of his body in the four-car crash in Orange Park and having both his legs amputated.
Ad
Conroy's family says they want Ringer's penalties enhanced due to his lengthy rap sheet and now that Conroy died following the crash that investigators say Ringer caused.
News4JAX followed Donna Conroy, Conroy's mother, and about 50 others into the courtroom, where they watched as Ringer was brought in.
During the hearing, the State Attorney's Office asked for enhanced penalties that could send Ringer to prison for 10 years in light of Conroy's death and Ringer's criminal record, which involves several convictions since 1998, including a robbery in 2010 and several traffic violations.
While enhanced penalties are something that the Conroy family supports, they were not happy about the judge's other decision. Judge Don Lester granted Ringer a $260,000 bond, meaning he could feasibly bond out of the Clay County jail.
"I'm in a little bit of shock right now. We knew that this was a possibility. I'm not happy about it," Conroy's mother said. "The bond being set so high is a little bit of a win for us because it will make it a little bit harder for him to get back out on the road."
Ad
Ringer's defense lawyer said he's willing to give up his driver's license. But Conroy's mother said she worries that won't stop him from driving. In fact, he was given another traffic citation in July in Clay County after the crash that eventually killed Gavin Conroy.
Copyright 2022 by WJXT News4JAX – All rights reserved.