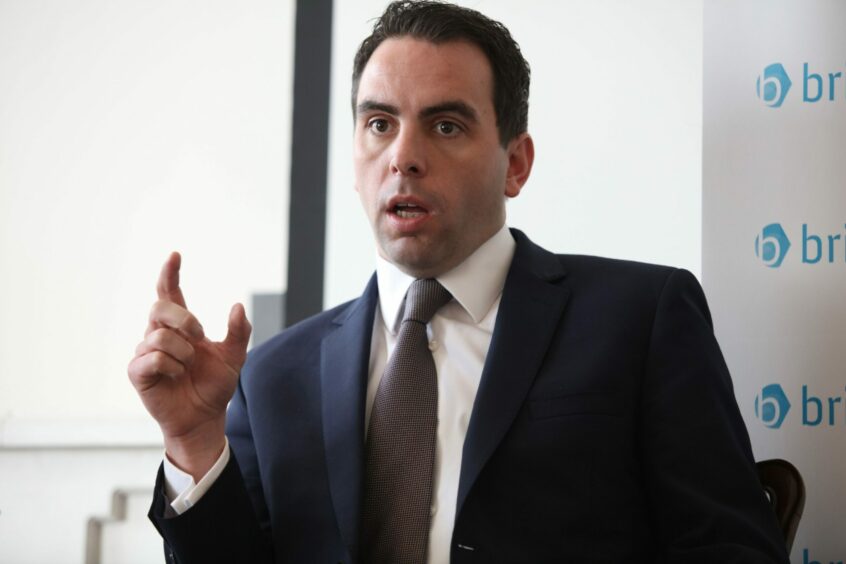 A North East Tory MSP insists Boris Johnson must nonetheless give up over the partygate scandal, heaping additional force on chief Douglas Ross.
The Scottish Conservative boss reversed his requires the top minister to surrender in March on account of the point of interest at the battle in Ukraine.
However, Maurice Golden advised the BBC the previous day he had "never flip-flopped" on his personal place and nonetheless thinks Mr Johnson must step down.
It got here as Tory Scotland Office minister Malcolm Offord admitted the top minister "does not play well" with electorate north of the border.
He insisted the rustic should "move forward together", regardless of acknowledging current disdain for the Tory chief.
The Conservatives suffered a defeat in closing week's Scottish council elections, dropping over 60 seats.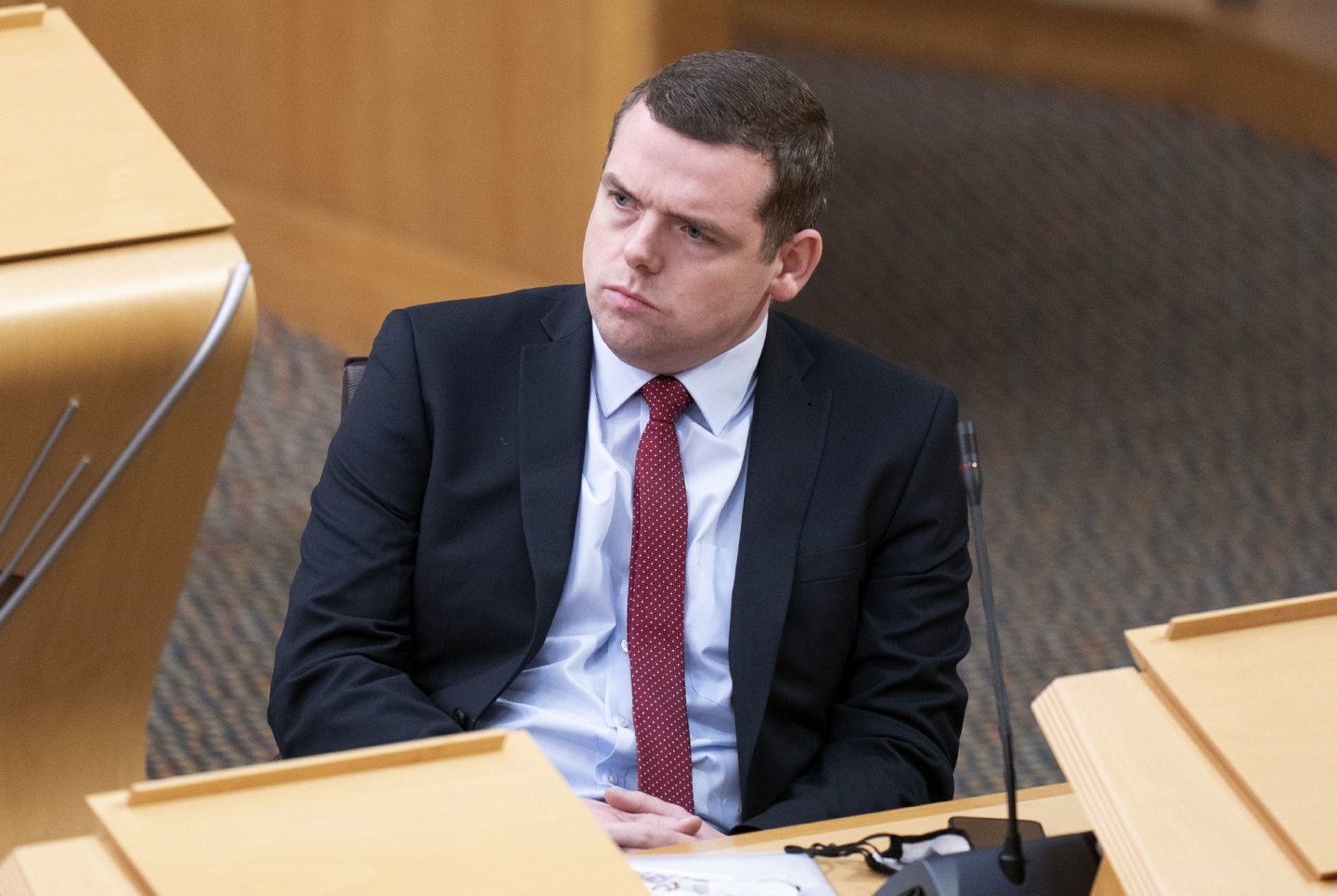 Holyrood birthday celebration leader Mr Ross claimed Boris Johnson's repeated lockdown breaches most probably satisfied Tory supporters to stick house.
However, he refused to call for the top minister's resignation for a 2d time whilst he advised him to hear the message from electorate.
Mr Golden mentioned: "It used to be our 2d easiest lead to a technology, however that doesn't imply I'm now not bitterly disillusioned.
"Clearly the voters were not focusing on local issues, and ultimately it was partygate that people voted with. That's why the SNP had Boris on their bus for example."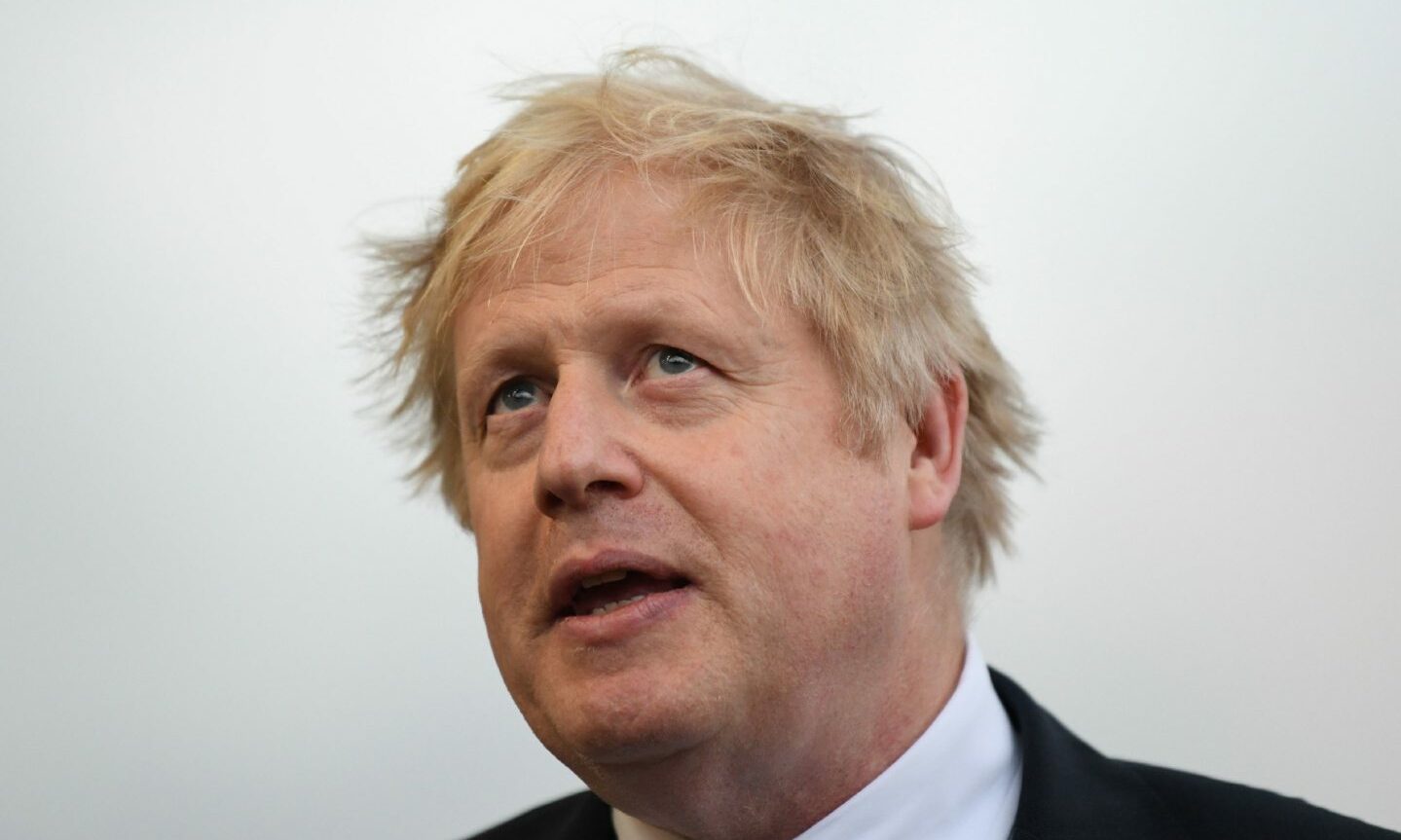 He added: "I've never flip-flopped. That's not in my nature. I called on the prime minister to resign and that remains my position."
But Mr Golden added that Mr Ross's place as Scottish Tory boss remains to be secure.
It emerged talks had taken position to speak about casting off him as chief following the election failure.
'Lost all credibility'
Mr Ross showed on the weekend he plans to head nowhere regardless of claims he had "lost all credibility".
Mr Golden joined south Scotland Tory MSP Brian Whittle in nonetheless calling for the top minister to lose his activity over partygate.
Already a subscriber? Sign in
[Blow for Douglas Ross as north-east Tory insists PM should still quit]
[[text]]