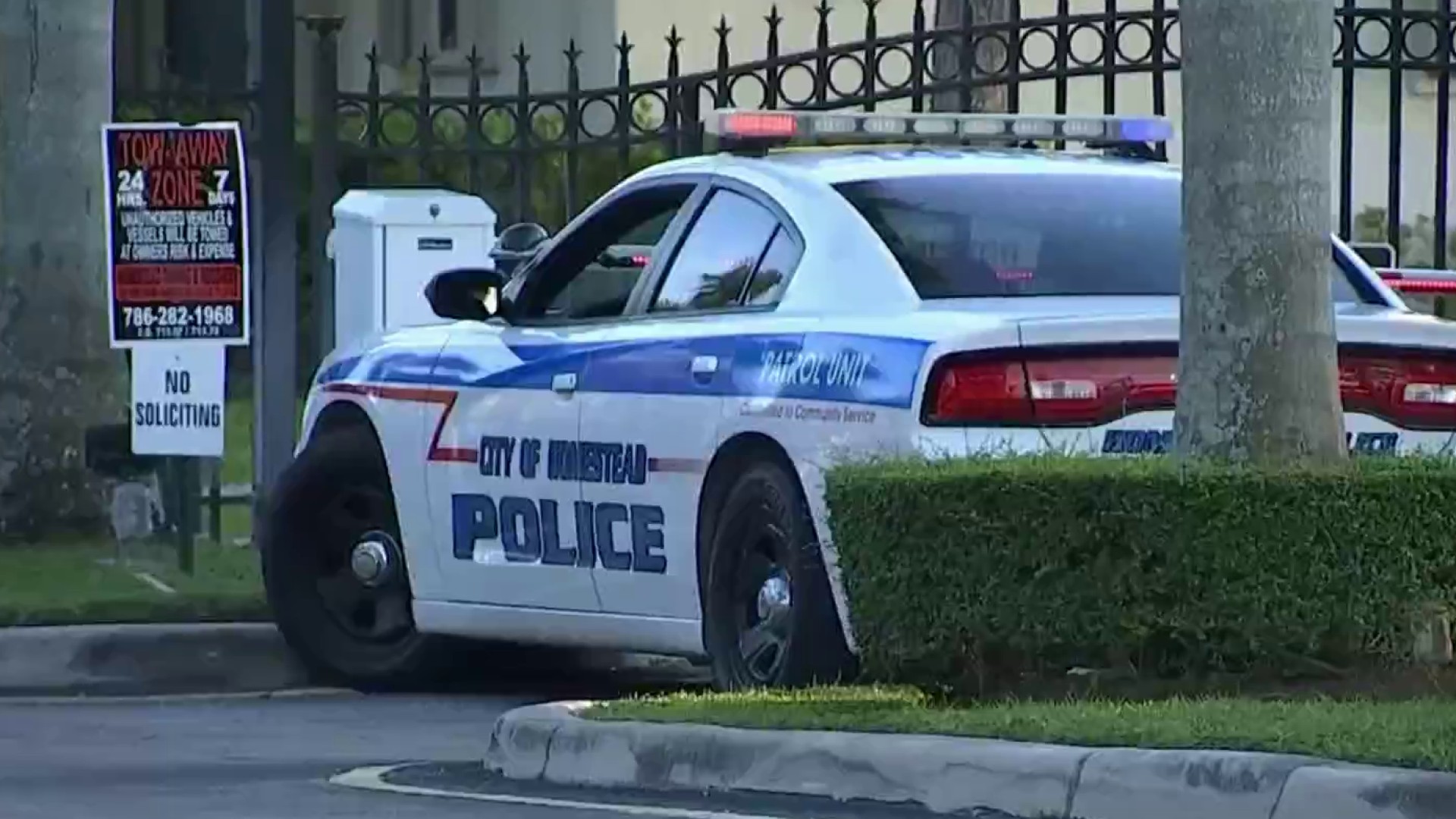 Miami-Dade police are investigating the deadly drowning of a child in a frame of water in the back of his circle of relatives house on Friday.
According to investigators, Homestead police replied to a place of dwelling within the 2100 block of NE sixth Street in connection with a lacking kid.
At the scene, devices asked the help of the MDPD's aviation unit, Ok-9 bloodhounds and fireplace rescue to go looking the realm.
MDFR divers situated the 3-year-old boy in a retention pond in the back of the circle of relatives's place of dwelling and transported him to a neighborhood health facility.
Despite the life-saving efforts of each first responders and health facility scientific group of workers, the infant was once pronounced useless at Homestead Hospital.
Police showed that the boy had autism and was once non-verbal.
The cases resulting in the kid getting into the water are nonetheless being investigated.